Harnessing the Energy of the Forest
Living Jungle Healthcare was founded based on the belief that both healthcare and skincare should be simple and natural yet powerful.
Established in 2000, the company has been supplying a host of skin care and health care products across Malaysia.
Living Jungle
Our products have gone through intensive research & testing, making sure each of them is safe to use by our customer. With the continuous development of products, Living Jungle is now offering a wide range of high-quality products including hand sanitizer, disinfectant, whitening, antiaging, and also chlorophyll.
Our hand sanitizer direct extract from sugarcane, without scent and suitable for for kids and family
White Synergy Effect PP Mask contains apple stem cell to rejuvenate and improve the skin cells from dullness
Contains natural antimicrobial ingredient which is tea tree oil, does not contain alcohol and formaldehyde
Natural extract from palm oil, potent vitamin E about 40-60 times more than tocotrienol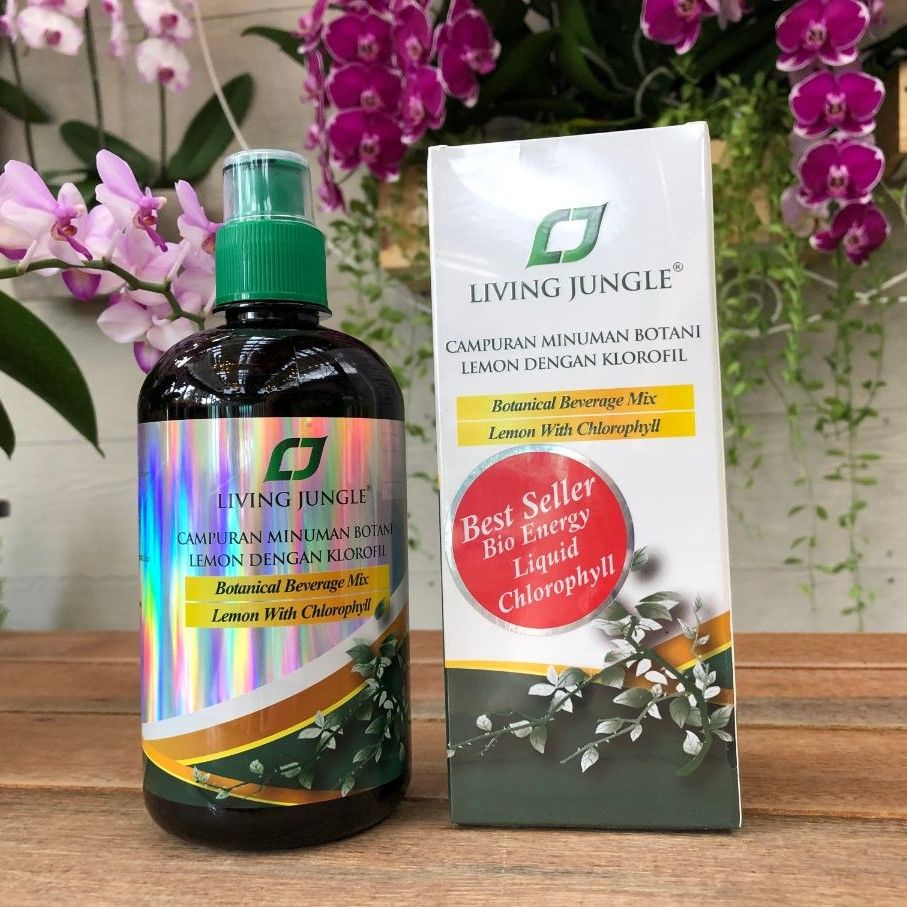 Mulberry leaves is chosen because it contains 4 times the chlorophyll of other vegetables
Contains natural antimicrobial ingredient which is tea tree oil, does not contain alcohol and formaldehyde
Our hand sanitizer direct extract from sugarcane, without scent and suitable for for kids and family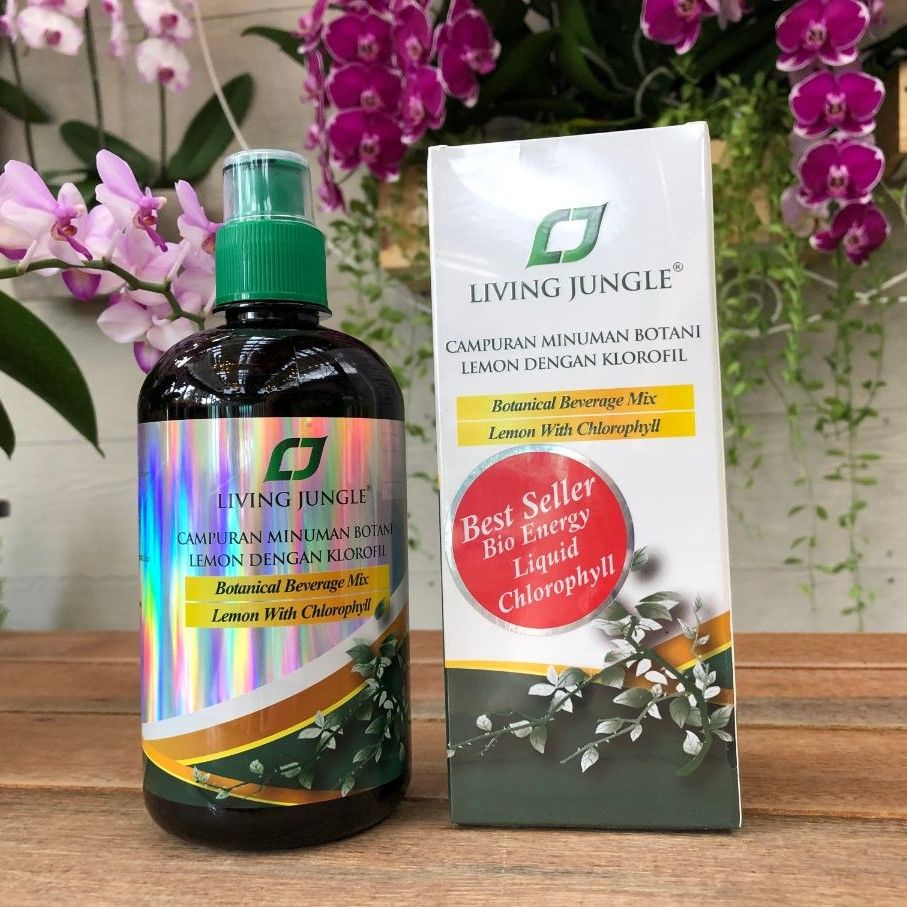 Mulberry leaves is chosen because it contains 4 times the chlorophyll of other vegetables
White Synergy Effect PP Mask contains apple stem cell to rejuvenate and improve the skin cells from dullness
Natural extract from palm oil, potent vitamin E about 40-60 times more than tocotrienol
Living Jungle Hand Sanitizer
Keeping your hand clean all the time with Living Jungle Hand Sanitizer. They came in 3 different sizes, from 50ml, 100ml, to 500ml. You can use it anytime & anywhere! Learn More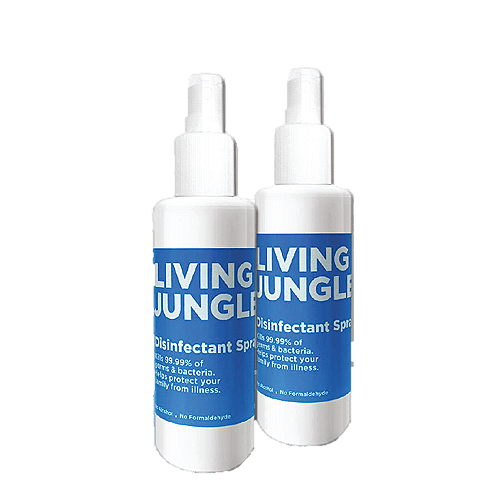 Body Disinfectant Spray
Protect your surrounding with Living Jungle Disinfectant Spray that kills 99.99% of germs & bacteria. Just a spray on the surface will protect you & your family from harmful bacteria! Learn More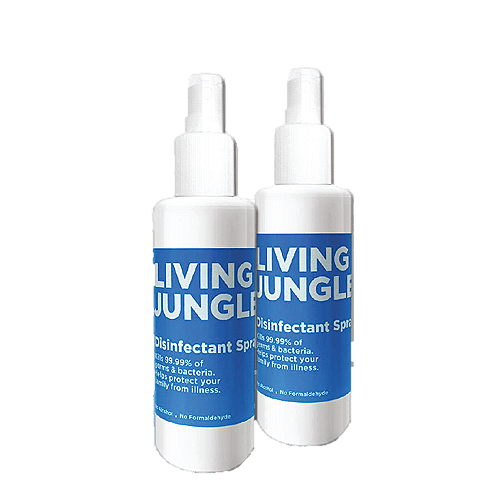 Medi-Synergy Liquid Chlorophyll
Medi-Synergy Liquid Chlorophyll is a botanical beverage mix of mulberry leaves chlorophyll and lemon. Keeping your health at the peak & perfectly suitable for vegetarians. Learn More